Big Picture Living

builds on the tremendous work

Big Picture Learning

students are already doing around lifestyle and well-being. This page will help spotlight student work to recognize their transformational impact, inspire others in their efforts - and prove to the world what is possible. Here you will find student projects around the six measures.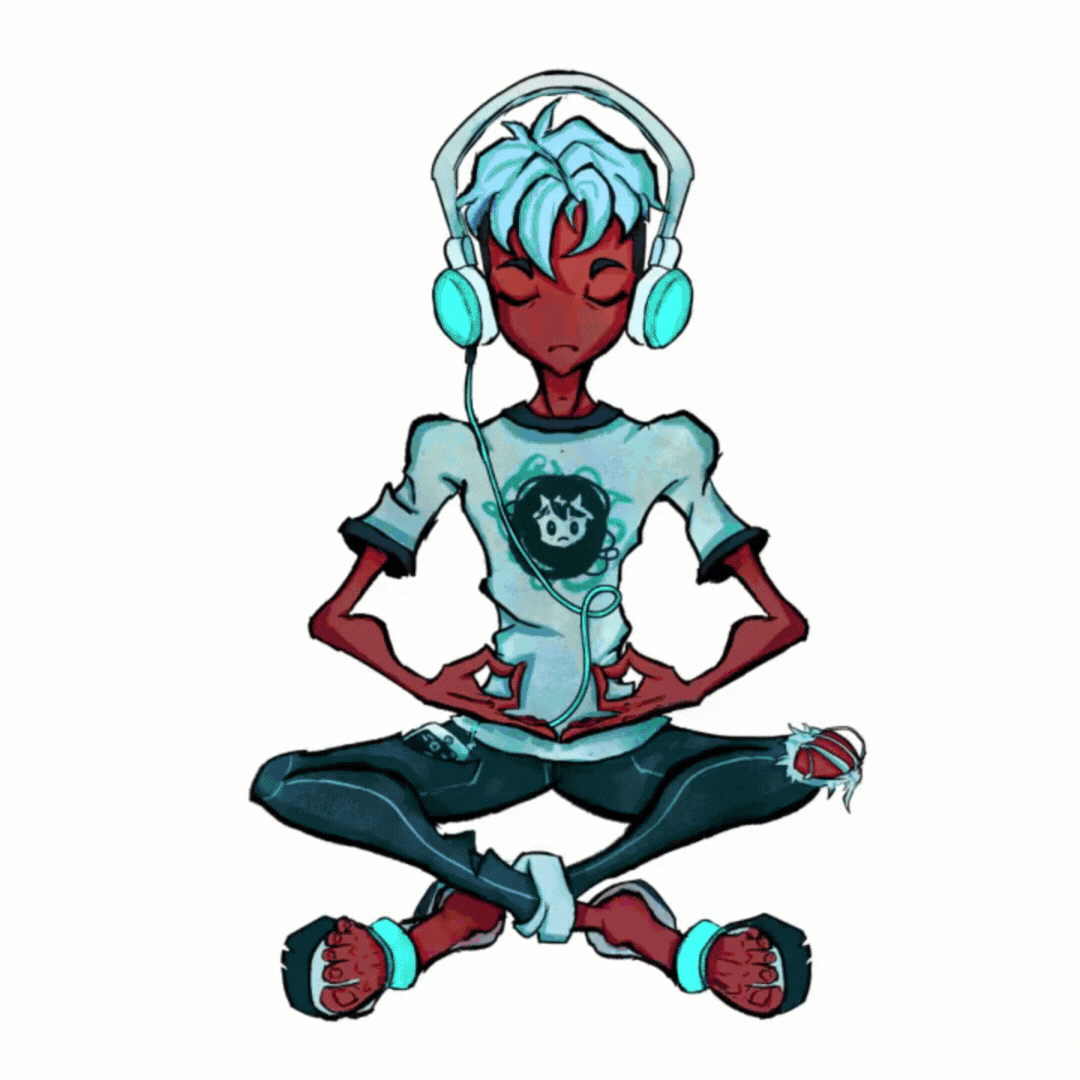 Zayd Lokhandwala
Art
As a student at the NEXT School in India and a member of the Skunk Works Team, Zayd is working on a series of illustrations that can be used on posters and on social media.
​
​
Jay Denning
Blog and Video Feature
Through his blog, Jay Denning, a student at Big Picture Nashville, takes readers on a journey as he works to raise awareness for physical disabilities and shares resources around Adaptive sports. Jay has scoliosis and spina bifida and though his blog he advocates for groups that have supported him along the way. Jay was also featured in the music video, "Up Again" Dan Bremnes. He is using this video to continue to raise disability awareness.
​
​
Brandarius
Video
Brandarius, a student at the Big Picture Nashville, created a series of videos for wellness week. In this video he shares educational information for Move it Monday and tips to complete this challenge.
​
​
Skunk Works
Cooking Tutorial
The Big Picture Living Skunk Works team learned how to make chickpea salad. Follow along and make your own!
​
Alex
Video
​
Alex, a student at The WIDE School in Texas shares the creative way she MOVES!
​
​
Benjamin Johnson
IG Series
"I could see this miniseries on Instagram mostly talking about latest news on eating healthy or could just be helpful tips on how to eat healthy."
​
Kysan Sabo
Poem & Art work
Kysan Sabo, a student at the Odyssey STEM Academy wrote and illustrated a poem around Caution: Avoiding Risky Substances.
​
​
Marlene Gaeta
Video
Marlene Gaeta, a student at the Odyssey STEM Academy she has been working on a series of videos around the 6 Measures. This video focuses on managing stress.
​
Rileigh Addington
Instagram Campaign
"When creating these I was trying to come up with a simple way to showcase each measurement, without making it seem overwhelming or too much to accomplish. I also added some positive side effects of the measures so people knew the benefits of each."
Samara Watts
Presentation
Samara Watts, a student at the Odyssey STEM Academy recently presented on the importance of having a healthy social support system and being able to spot a toxic friend.
​
​
Angel Feliz
Poster
"While designing this I was thinking about its usability. Making it accessible for both social media but also, so it can become a poster if needed. People don't usually stop to read something with a lot of words on it, so creating a hook would catch someone's attention then lead them to want to learn more through the QR code. "
Timmya Howse
Poem
This poem was created as part of Timmay's work with Love in a Big World.
Click on the image to download the poem.
​
​
Sasha McCloud
Informational Drawing
"This drawing shows the effects of sleep deprivation - 6 hours or less. When you don't sleep, it is harder to retain memories, you will get more irritated and have mood swings, and you are more at risk for heart attack or stroke."