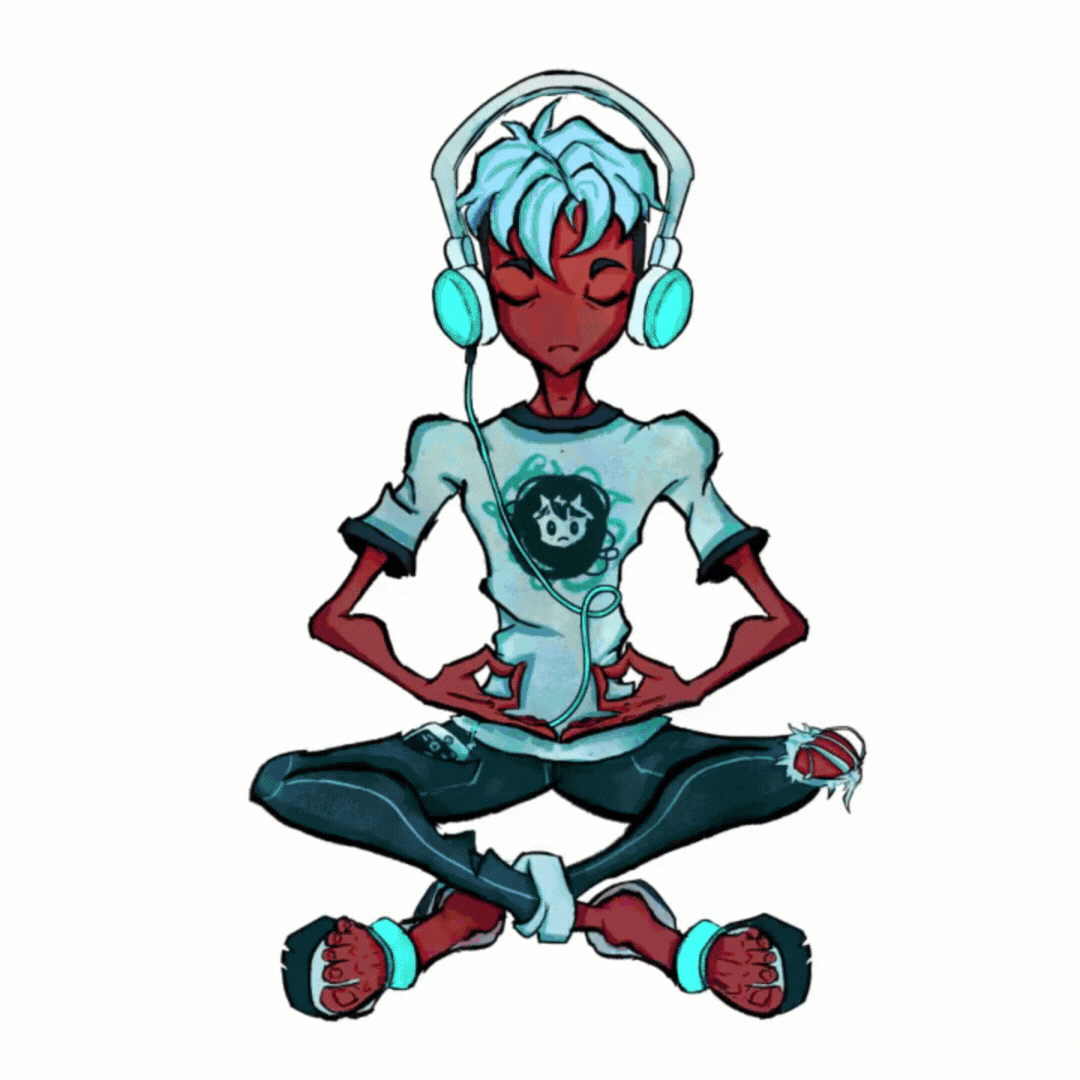 Zayd Lokhandwala
Art
As a student at the NEXT School in India and a member of the Skunk Works Team, Zayd is working on a series of illustrations that can be used on posters and on social media.
​
​
Samara Watts
Powerpoint
​
"Samara Watts is a Junior at Odyssey STEM Academy who has high aspirations and a productive work ethic. Samara loves to educate others on the importance of self-care and the impact it can have on your physical and mental health. She works hard in helping in her community and taking an active part in her school community as a student representative and advocate."
​
Spencer Anderson Jones
Video
"This is a short animated film explaining the interrelatedness of homelessness, mental health, and the criminal justice system. I felt that it was important to highlight the systemic chain of events and cycles that are perpetuated."
Marlene Gaeta
Video
Marlene Gaeta, a student at the Odyssey STEM Academy she has been working on a series of videos around the 6 Measures. This video focuses on managing stress.
​
Hannah
Video Presentation
Hannah, a Gibson Ek High School student, along with two other Gibson Ek students, taught two separate curriculums for hundreds of middle school students through her mental health presentations. The first curriculum covered topics centered on isolation, coping mechanisms, stress, and anxiety. The second curriculum covered topics centered on peer pressure, listening to your gut, setting boundaries, and core values. Hannah and her team wanted to share their personal experiences and individual research with the middle school students to give them a safe, fun, and intimate experience.
​
Benjamin Johnson
IG Series
"I could see this miniseries on Instagram mostly talking about latest news on eating healthy or could just be helpful tips on how to eat healthy."
​
Angel Feliz
Poster
"While designing this I was thinking about its usability. Making it accessible for both social media but also, so it can become a poster if needed. People don't usually stop to read something with a lot of words on it, so creating a hook would catch someone's attention then lead them to want to learn more through the QR code. "
Rileigh Addington
Instagram Campaign
"When creating these I was trying to come up with a simple way to showcase each measurement, without making it seem overwhelming or too much to accomplish. I also added some positive side effects of the measures so people knew the benefits of each."
Nyneishia Kulkarni
Poem
"I like writing poems, so when I came across a post on submitting a poem on the six measures to stay healthy, I decided to write one. While I was writing the poem, I wanted to use simple words so that anyone could understand and learn the 6 Measures to stay healthy. But, I didn't want to write six different poems. So, I wrote one poem and mini paragraphs for each measure. I feel this made the poem easy to comprehend and handier to use."